PHILADELPHIA (June 14, 2018) – Clinicians at Fox Chase Cancer Center analyzed 41,836 cases of metastatic renal cell carcinoma using the National Cancer Database (NCBD), and found that medical centers that treated more cases of the disease reported longer overall survival for those patients. The more patients a center treated each year, the higher the patients' rates of overall survival were. The paper appears in the journal European Urology.
Those who received treatment at a facility that saw 20 similar patients per year had an 18 percent higher chance of surviving to one year after diagnosis than those treated in a facility that saw only five such patients per year. The patients in the study were treated at 1,222 facilities in the United States from 2004-2013.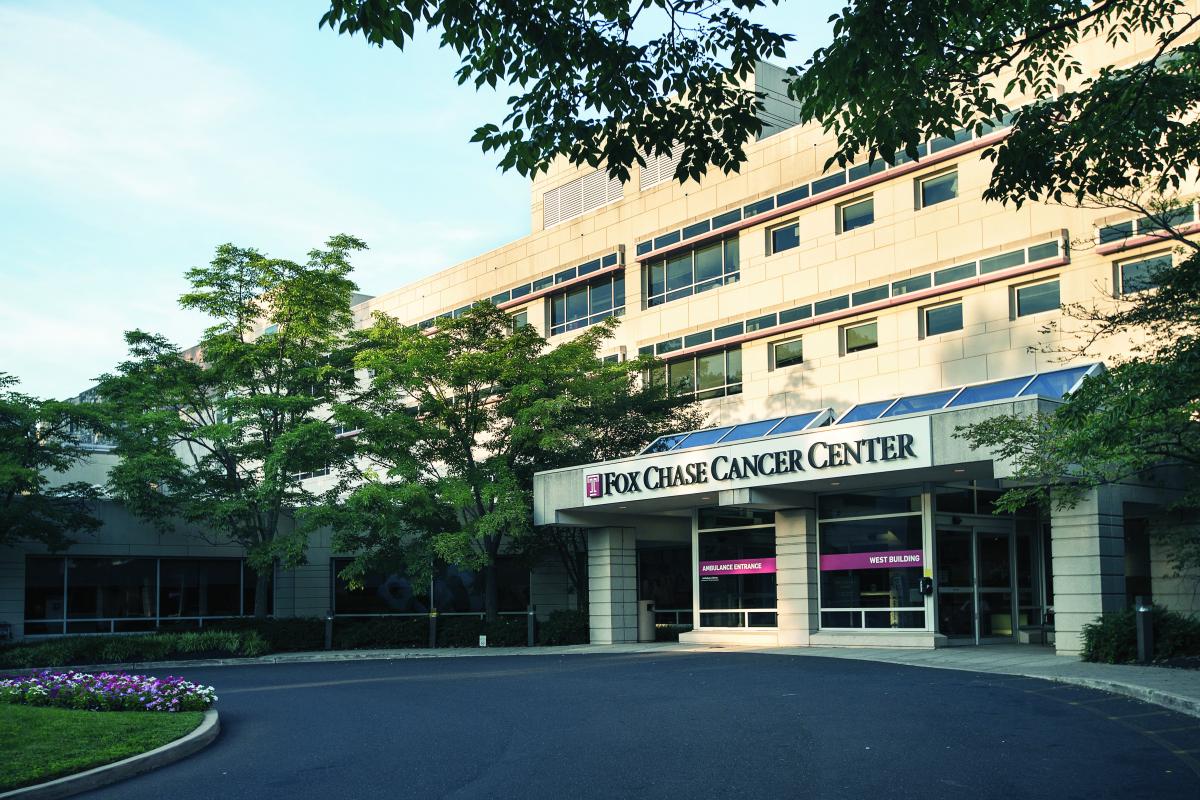 Cancer treatment is complex, and physicians may decide on different avenues within standard treatment guidelines. Notably, the finding held across these variations in treatment, which indicates that the determining factors may not be the medical or surgical interventions themselves.
"That the findings applied across patients who received different treatments may indicate that things like physician and staff experience with the disease, hospital infrastructure, and the skill of the nursing staff may play a role in extending overall survival for these patients," said Daniel M. Geynisman MD, an assistant professor of hematology/oncology and senior author of the study.
There was some variation in survival rates by race, sex, and age, but across all of these, the data still showed that patients treated at higher volume centers had an overall better chance at longer survival.
Geynisman said that lower volume facilities might improve their survival rates for this type of cancer by increasing access to multi-disciplinary resources and clinical trials.
More information on kidney cancer treatment at Fox Chase Cancer Center