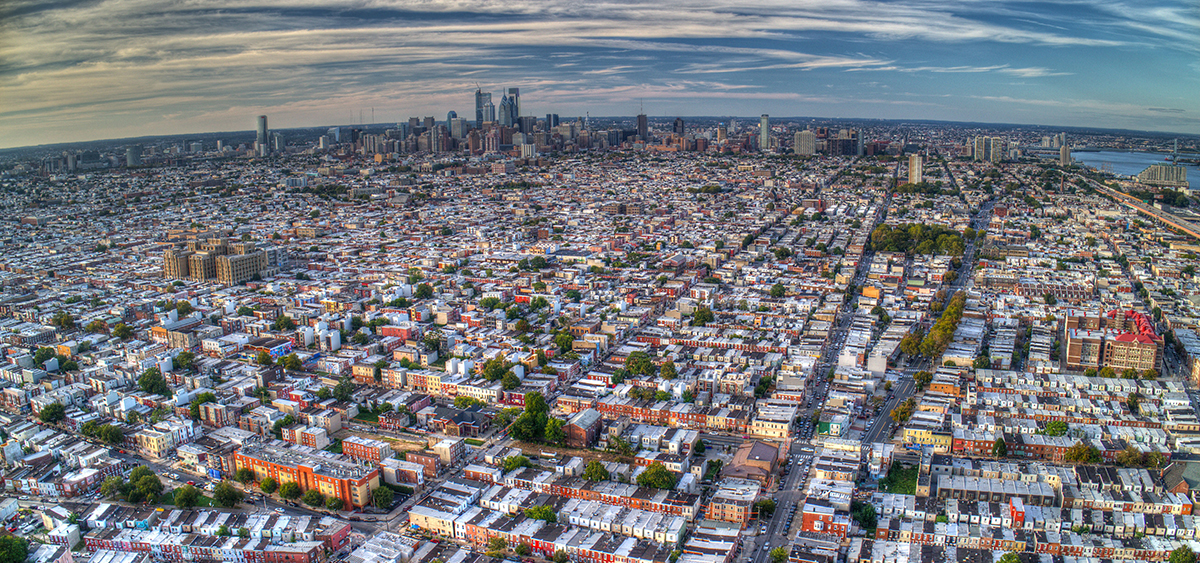 PHILADELPHIA (FEBRUARY 7, 2018) – A growing body of evidence suggests that where a person lives can impact cancer risk and outcomes. A new paper in the journal Cancer finds that living in ethnic enclaves or areas of high segregation was associated with positive and negative effects on cancer risk, stage at diagnosis, and mortality. Findings varied among the ethnicities and types of cancer being studied.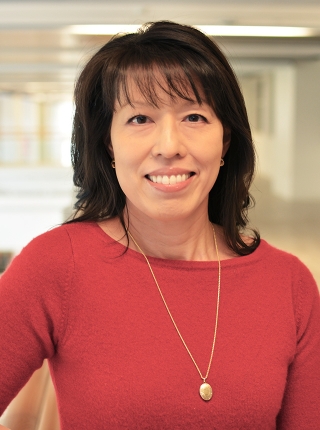 Key findings of the paper include:
Hispanic and Asian Americans living in areas of high ethnic density have lower risk of cancers such as breast and colorectal cancers, which tend to be associated with lifestyle factors. The researchers believe that residing in an ethnic enclave – with its associated cultural norms -- may help support the maintenance of traditional behaviors, such as diet, among immigrants and US-born residents.
However, in these same ethnic groups, ethnic density was associated with increased risk for cancers of infectious origin, such as liver and cervical cancer. The paper notes high rates of hepatitis B infection among Asian immigrants and low rates of compliance with cervical cancer screening guidelines among both Hispanic and Asian women.
Living in neighborhoods of high Hispanic ethnic density was associated with greater odds of being diagnosed at a later stage, suggesting an access-to-care issue in these neighborhoods.
Living in neighborhoods of high African American density was associated with greater chance of dying from cancer. This association also held for whites living in these neighborhoods.
"This research is valuable in identifying the most vulnerable neighborhoods and groups to target for outreach, but also may highlight key features of the social environment that are protective or can offer health benefit," said Carolyn Fang, PhD, co-leader of the cancer prevention and control program at Fox Chase Cancer Center and lead author of the paper.
Research reported in this press release was supported in part by the
National Institute of Diabetes and Digestive and Kidney
Diseases of the National Institutes of Health under award number R01DK104176 and in part by the National Institutes of Health Cancer Center Support Grant award number P30 CA006927 . The content is solely the responsibility of the authors and does not necessarily represent the official views of the National Institutes of Health.