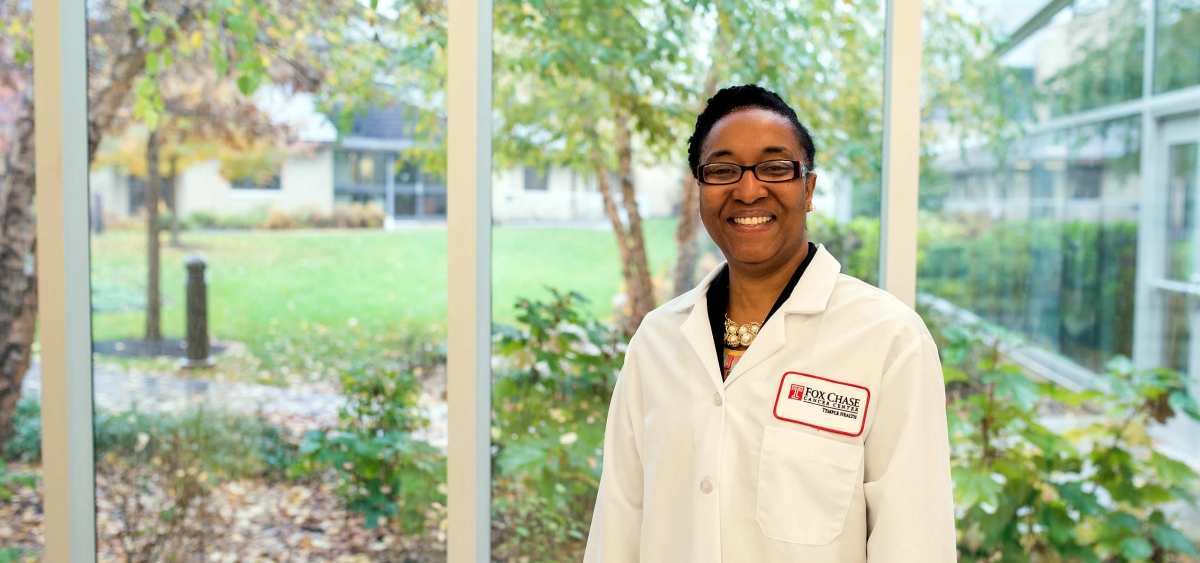 PHILADELPHIA (September 6, 2017) – Camille Ragin, PhD, MPH, associate professor in the Cancer Prevention and Control Program at Fox Chase Cancer Center, has earned a grant from the National Institutes of Health to create a center of research excellence at the University of the West Indies, a regional university with its main campus in Jamaica. The new center will focus on cancer, diabetes, heart disease, and stroke. It is the planned first step toward developing a broader network of Caribbean centers of excellence, which will increase research collaboration to address these diseases throughout the region.
"Together, cancer and other non-communicable diseases are the leading cause of death in the Caribbean region," said Ragin. "Our ultimate goals are to stimulate and increase collaboration aimed at addressing these largely preventable diseases in the Caribbean, where their toll is disproportionately high."
The grant will fund multiple primary investigators collaborating from both institutions. The leadership team includes Ragin and J. Robert Beck, MD, senior vice president and deputy director of Fox Chase, and Marshall Tulloch-Reid, DSc, MPhil, MBBS, professor of epidemiology and endocrinology and director of the Epidemiology Research Unit, and Kenneth James, MD, MPH, senior lecturer and coordinator of the MPH program in community health and psychiatry, both from the University of the West Indies.
The center that this grant will make possible will strengthen infrastructure, resources, and expertise needed to reduce the burden of these diseases.
As part of her work to end cancer disparities, Ragin founded and leads the African-Caribbean Cancer Consortium (AC3), which furthers the study of genetic, lifestyle, and environmental cancer risk. She has published several papers on racial disparities in a variety of cancers. This NIH-funded center builds on the existing partnerships in the AC3, and will leverage its activities and the strong partnerships that exist within the network.