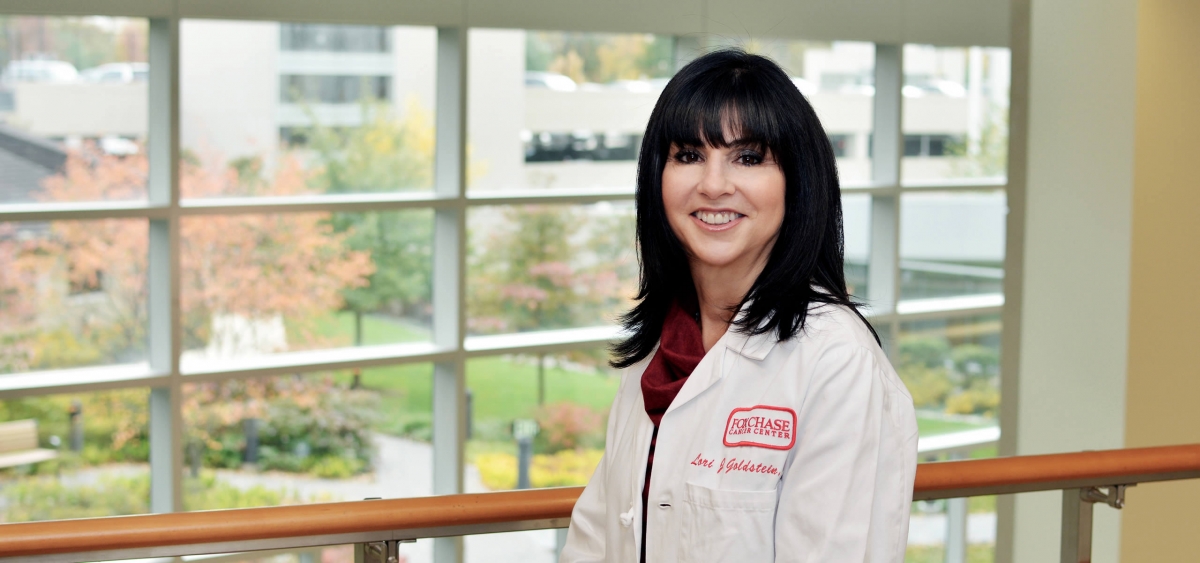 PHILADELPHIA (May 15, 2017) – Patients with some types of breast cancer will have a new clinical trial option at Fox Chase Cancer Center. Medical oncologists Lori Goldstein, MD, and Elias Obeid, MD, MPH, are opening a phase 2 immunotherapy clinical trial for newly diagnosed, locally recurrent, or metastatic HER2-overexpressing breast cancer.
The doctors are seeking to learn how an anti-PD-L1 immunotherapy drug called atezolizumab works when used in combination with the standard of care regimen of paclitaxel, pertuzumab, and trastuzumab. This clinical trial will study both the safety and efficacy of the drug combination in treating this type of breast cancer. Researchers on the team will also study biomarkers to learn more about how effective this combination will be at attacking the cancer on a molecular level.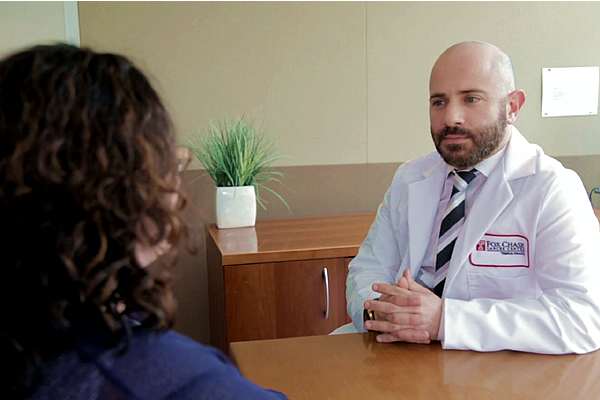 As a National Cancer Institute-designated Comprehensive Cancer Center, Fox Chase offers patients the most advanced treatment options through clinical trials, many of which are not available elsewhere. The faculty includes many nationally ranked doctors who specialize in the development of these studies — specifically phase 1 and 2 trials.
Goldstein and Obeid are seeking 50 patients over the age of 18 who have locally recurrent, unresectable, or metastatic HER2-overexpressing breast cancer to participate in this study. Eligible patients may have received one prior hormonal treatment for metastatic disease.
This study will be open soon. 
Learn more about clinical trials offered at Fox Chase.