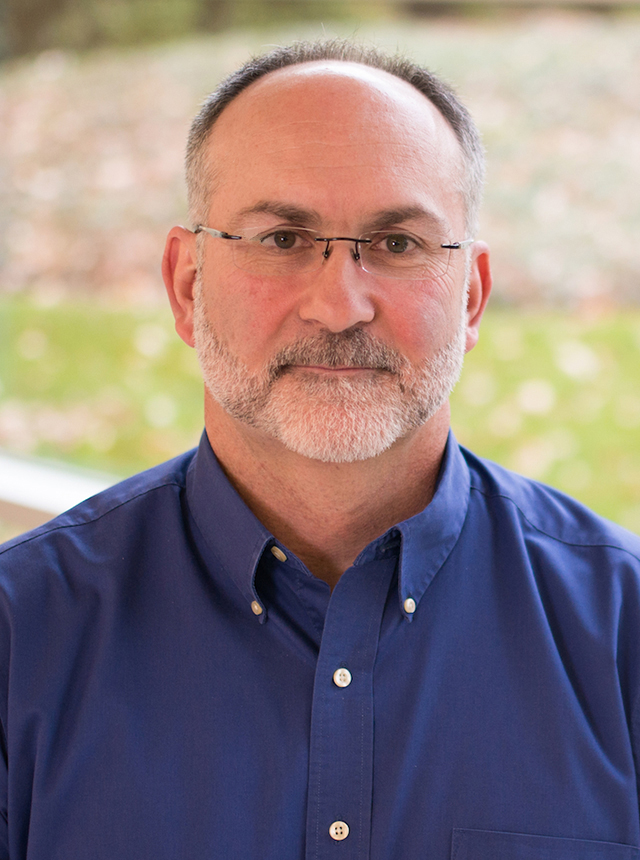 PHILADELPHIA (November 30, 2016) – Working with a team of researchers who were screening and treating newborns for Severe Combined Immunodeficiency (SCID), researchers from Fox Chase Cancer Center have uncovered previously unknown information about how some cancers are formed. The study appears in the New England Journal of Medicine.
David Wiest, PhD, deputy chief scientific officer at Fox Chase, together with Jennifer Puck MD, a professor of pediatrics at the University of California at San Francisco, led the study. Puck developed a quick and inexpensive screen for SCID, a rare, inherited condition resulting in a weak immune system that leaves babies susceptible to a range of dangerous, often life-threatening infections. Wiest and his team at Fox Chase investigated the genetic mutation responsible for the condition, and learned that the same mutation may be the cause of a range of cancers.
Exome sequencing of affected babies and their parents revealed gene mutations in Bcl11B, which Wiest then vetted by functional analysis in zebrafish. This was the first time that gene has been associated with SCID. Wiest also discovered that it is a gene that regulates cancer formation.
"Identifying the causative gene mutations in SCID may lead to the ultimate in personalized medicine," Wiest said, referring to a method of autologous bone marrow transplantation, in which the patient's own marrow could be extracted and genetically edited, then infused back into the patient.
"This study is a great reminder of the interconnectedness of medical research," Wiest added. "Understanding basic cellular function is key to ultimately prevailing over cancer."