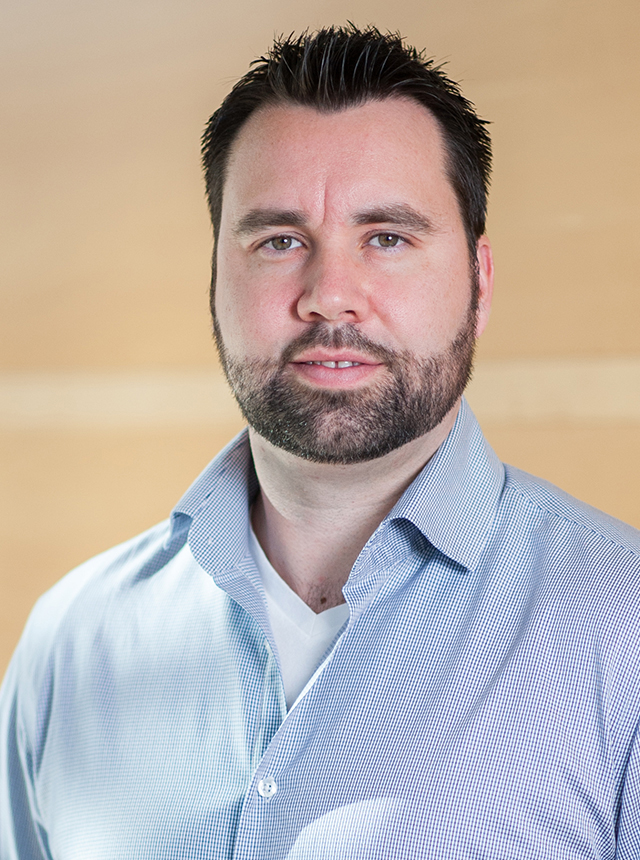 PHILADELPHIA (July 27, 2016) – Researchers at Fox Chase Cancer Center have found that BET inhibitors, drugs that block the function of BET bromodomain proteins in cancer cells, may have limited success as single agents in ovarian cancer due to reprogramming of the protein kinome, leading to drug resistance.
The laboratory work, published in Cell Reports, showed that ovarian cancer cells could bypass BET inhibitor therapies by activating networks of protein kinases, and that a combined therapeutic approach targeting these kinases will likely be needed to prevent drug resistance.
"Small-molecule BET inhibitors are actively being pursued in clinical trials for a variety of cancers as part of a push toward precision medicine. This study sought to determine what might lead to resistance in ovarian cancer," said James Duncan, PhD, an Assistant Professor at Fox Chase in the Cancer Signaling and Epigenetics  Research Program.
For the current study, researchers used a mass spectrometry-based method that globally measured protein kinase signaling in a panel of ovarian cancer cell lines following BET inhibitor therapy. They found that the cells became resistant to the BET inhibitor treatment due to increased activity of a protein kinase network involved in cancer cell survival.
The researchers speculate that combining BET inhibitors with other agents targeting protein kinases might make them more effective in treating cancer.
This study is the first published from Fox Chase Cancer Center's Cancer Kinome Initiative (CKI), which was funded in part by a generous grant from Donald E. Morel Jr., former CEO of West Pharmaceuticals and current chair of the Fox Chase Cancer Center Foundation Board of Directors.