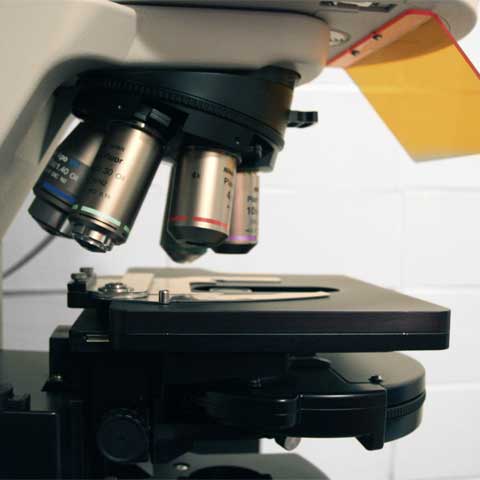 VIEW ALL POSTS
A New Phase 1 Clinical Trial for Non-Small Cell Lung Cancer
As a National Cancer Institute (NCI)-designated Comprehensive Cancer Center, Fox Chase Cancer Center offers our patients the most advanced treatment options through clinical trials, many of which are not readily available elsewhere. Our nationally ranked doctors specialize in the development of these studies — specifically phase 1 and 2 trials.

A phase 1 clinical trial for Non-Small Cell Lung Cancer, available for enrollment soon, is led by Hossein Borghaei, DO, chief of thoracic medical oncology and director of lung cancer risk assessment program at Fox Chase Cancer Center.

A portrait shot of Dr. Hossein Borghaei, DO, standing in front of a window.

The purpose of the clinical trial is to find out if the combination of pembrolizumab and lenalidomide is safe and effective for treating patients. The Phase I part of this study is to find the highest dose of lenalidomide that is safe when given with a normal dose of pembrolizumab. When we find this dose, we will begin asking new patients to take part in Phase II of this study. The Phase II part of this study is to see if the combination of pembrolizumab and lenalidomide can improve your disease and increase progression free survival. Doctors also want to see if there are markers or special characteristics in the cancer tissue and blood that go along with response to treatment and survival. Pembrolizumab and lenalidomide are immunotherapy drugs which may help the immune system to target and destroy cancer cells.

Between 6 and 18 people will take part in Phase I of this study. About 26 people will participate in Phase II of this study. Patients must be over the age of 18 years of age, have measureable disease on a CT scan, and may not have received treatment within 2 weeks of participation.

Enrollment information will posted soon, when the trial details are finalized.

Learn more about clinical trials offered at Fox Chase.