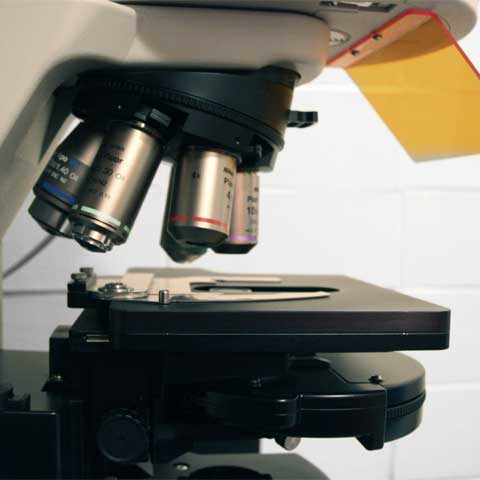 VIEW ALL POSTS
A New Stage 2-4 Clinical Trial for HIV-associated Hodgkin Lymphoma
As a National Cancer Institute (NCI)-designated Comprehensive Cancer Center, Fox Chase Cancer Center offers our patients the most advanced treatment options through clinical trials, many of which are not readily available elsewhere. Our nationally ranked doctors specialize in the development of these studies — specifically phase 1 and 2 trials.

A portrait shot of Stefan Barta, MD with a blurred background.

In this issue we highlight a pilot clinical trial about stage 2-4 HIV-associated Hodgkin Lymphoma that will be led by Stefan Barta, MD, a medical oncologist at Fox Chase who specializes in Hematology.

The purpose of the clinical trial is to find out how brentuximab vedotin works within the body, and how well it is tolerated in combination with a chemotherapy regimen called AVD (Adriamycin, Vinblastine, Dacarbazine). AVD is similar to a regimen called ABVD (Adriamycin, Bleomycin, Vinblastine, Dacarbazine), which is the standard therapy for Hodgkin lymphoma. This trial will study whether the combination of brentuximb vedotin and AVD will help participants who have HIV and advanced Hodgkin lymphoma. Researchers are studying brentuximab vedotin in other clinical trials to learn more about its side effects and use for other diseases.


About 51 patients over the age of 18 years with documented HIV infection and advanced stage lymphoma will participate in this study. Patients must also have a CD4 of greater than or equal to 50, and must be currently on an antiretroviral regimen.


Learn more about clinical trials offered at Fox Chase.