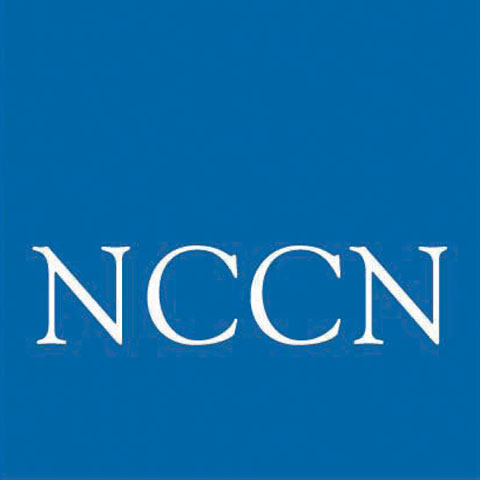 VIEW ALL POSTS
Have Mammogram Guidelines Changed?
From Prevention Matters Newsletter, Spring 2016 [PDF]
By Agnes Masny, RN, MPH, MSN, CRNP and Susan Montgomery, RN, BSN, OCN, GCN

You may have heard that in January 2016, the United States Preventive Services Task Force (USPSTF), a panel of medical experts, released guidelines recommending that women need fewer mammograms than had been recommended in the past. This can often be confusing, especially for women at increased risk for breast cancer.

These new guidelines are based on age and apply to women at AVERAGE RISK. Among the key recommendations are mammography every two years from ages 50-74, and individualized decision making about mammography based on a woman's values, preferences and health history between ages 40-49. No recommendations were given for women age 75 and older as the task force felt more research is needed.

Other medical groups offer different advice about screening. The National Comprehensive Cancer Network (NCCN), an alliance of prominent cancer centers, recommends mammograms every year starting at age 40. They also recommend earlier screening with mammogram and possibly breast MRI based on having a gene mutation or a family history.

In addition, Congress passed a bill in December, 2015 requiring insurers to pay for screening mammograms for women 40 and over every one to two years without copays, coinsurance or deductibles, through 2017.

The Fox Chase Cancer Center Risk Assessment Program follows the NCCN guidelines. We would not change recommendations for high risk women to start screening later or have fewer mammograms.