"Fox Chase Keeps Me Healthy."

‐Judith Bernstein
As a person who has been diagnosed and treated for various types of cancer, I can say with certainty:  Run, don't walk, to Fox Chase Cancer Center. I have given this piece of advice more times than I can count because I know that where you begin your cancer treatment really does matter.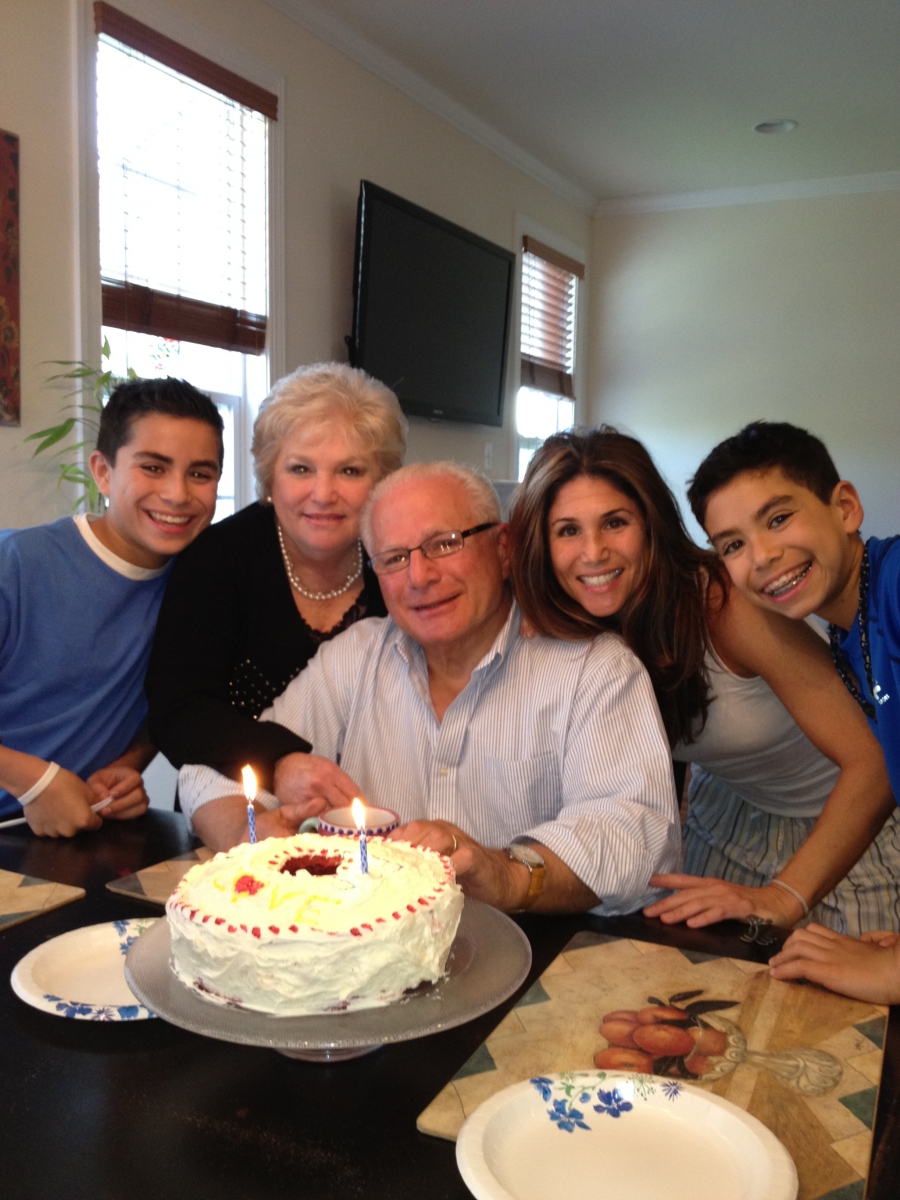 I was first treated at Fox Chase in January 2001 when I noticed some changes in my health. I was becoming short of breath to the point where I asked my husband to watch me sleep to make sure I kept breathing. None of the physicians I had seen over the previous year could diagnose my condition. Then, on a shopping trip with my daughter, I noticed that my neck was too swollen to try on a choker necklace. I knew it was time to take action, and decided to make the scary decision to reach out to Fox Chase Cancer Center, since I knew of a few doctors there and heard good things about it.  Additionally, since I had dealt with the removal of several skin carcinomas in my life, I had a feeling of familiarity that what I was experiencing was cancer. I was scheduled for an immediate appointment at Fox Chase, where was diagnosed with lymphoma, and informed that I needed to start treatment right away.
At the time, I was a second-grade teacher at the Perelman Jewish Day School in Elkins Park, a job that I loved.  Retiring from teaching to undergo treatment was more devastating to me than the knowledge that I had cancer. I felt that I was losing an important part of my identity. Fortunately, I was born with an indefatigable spirit. I knew I needed treatment and I just did what I had to do. Since I had already had those numerous squamous cell skin carcinomas successfully removed over the years, I was mentally prepared to put up with this next round of treatment.
The next five years, however, proved to be more challenging than I had anticipated. One month after I was diagnosed with lymphoma, I was hospitalized with an infection in my bloodstream that could have killed me if not treated right away. Thankfully, I got to Fox Chase in the nick of time. Six months later, a routine mammogram indicated that I also had breast cancer that required surgery and radiation. Subsequently, I experienced some lung problems that prompted my doctors at Fox Chase to perform an open biopsy, which revealed two separate and distinct tumors in the upper right lobe of my lungs. Again, I underwent surgery.  Over those five years, I was diagnosed with esophageal, thyroid, and additional skin cancers, which constantly recur. I recently developed a solid tumor called MALT lymphoma.
Those five challenging years of one diagnosis after another were so busy with taking care of my physical health that my mental health took a pass and went on autopilot. When I was well during those years, my husband and I went on European cruises and enjoyed ourselves. I told myself that I was not going to die before I was dead, that I was going to make lemonade where there were lemons. I spent lots of quality time with our grandchildren, engaged in Torah study, and began volunteering. Eventually I was even well enough to substitute teach at my school. When life threw me curve balls, I was able to hit them out of the park.
I wouldn't want to be at any cancer center other than Fox Chase. Everyone at Fox Chase keeps such a close eye on me, especially my pulmonologist, and nurse practitioner Barbara Rogers, who is in the hematology/oncology department. Barbara Rogers is always my first line of defense. Other great doctors at Fox Chase who have treated me over the years include Cynthia A. Bergman, MD, Minhhuyen T. Nguyen, MD, AGAF, David Y.T. Chen, MD, FACS, and Henry Chi Hang Fung. MD, FACP, FRCPE, Fox Chase keeps me healthy, and they watch me very, very carefully.
 Fox Chase is such an important part of my life and my family's. I volunteer at the Center three days a week, serve on the Board of Associates, and raise as much money as I can. Our grandsons volunteer their time and services. I feel great now, but I will soon need treatment again for my skin cancer at Fox Chase.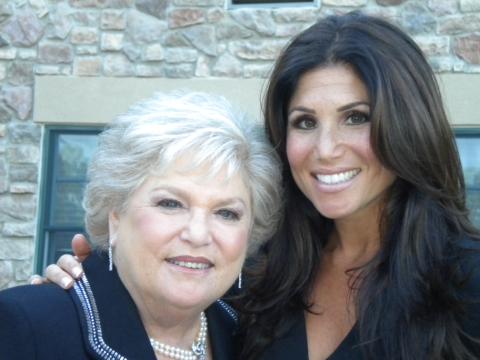 I know that life may be short, so I enjoy everything and don't let things or unkind people trouble me. Everyone has a story. Fate can't change what is going to happen to you, but you can change your attitude and how you are going to accept it. I pay close attention to my health—and I use an unbelievable amount of sun protection.