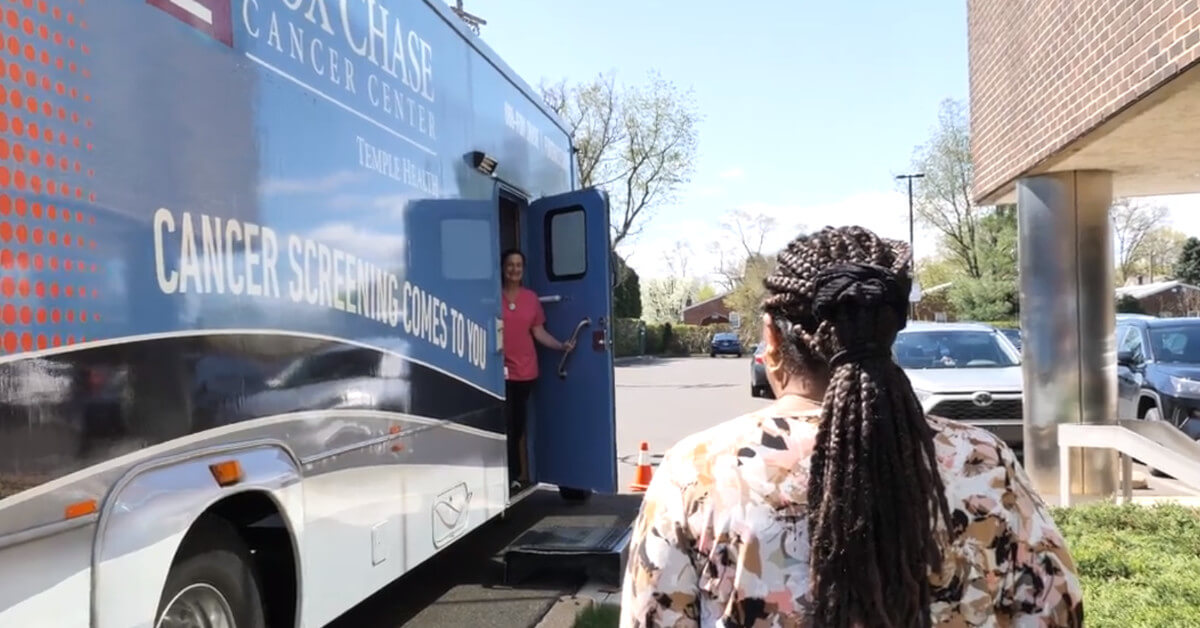 PHILADELPHIA (November 8, 2021)—In Vino Vita, Fox Chase Cancer Center's signature fundraising event, was held on October 30 at the National Constitution Center, and raised over $1.5 million for cancer research, treatment and prevention.
"This event played a major role in our ability to offer world-class cancer care to those who need it. Through the years, proceeds from In Vino Vita have allowed us to make a difference in the lives of our patients as well as clinical and research faculty," said Richard I. Fisher, MD, the president and CEO of Fox Chase.
A highlight of the event was the presentation of the inaugural Fox Chase Corporate Philanthropy Award to West Pharmaceutical Services in recognition of their two decades of support for Fox Chase. The award was bestowed by J. Robert Beck, MD, professor emeritus at Fox Chase, who co-chaired the event with his wife Maggie Beck, PhD.
"Through the years, their fundraising efforts have supported some of our highest priority initiatives and most promising research projects," Beck said. "From melanoma, blood and pancreatic cancer research to immunotherapy treatment, West has provided our scientists with remarkable opportunities to make a difference in the lives of cancer patients."
"We are honored to receive this recognition from Fox Chase Cancer Center and grateful to serve as their partner, helping to make a difference in the fight against cancer," said Eric Green, West President and CEO. "West is proud to be by the side of research centers like Fox Chase and look forward to what we can achieve together in the years to come."
Fisher noted that funds from previous In Vino Vita events provided funding for such things as state-of-the-art infusion recliners, renovation and expansion of a surgical family waiting suite, outfitting of an immunotherapy laboratory, and the launch of 12 pilot research grants.
Money from this year's Special Pledge will fund a next-generation mobile screening unit that will build on Fox Chase's three decades of experience as a leader in mobile cancer screening. The new unit will offer screening for more types of cancer, 3-D mammography, and new initiatives, like vaccine distribution, phlebotomy, and collection of biospecimens and population data to advance cancer research.
"When I arrived at Fox Chase, I brought along my vision for this wine auction," Fisher said at the event. "Today, In Vino Vita has become a premier wine event for the city of Philadelphia, and together, we have raised nearly $8.5 million towards our efforts. This is an incredible accomplishment, and one that would not be possible without your support."