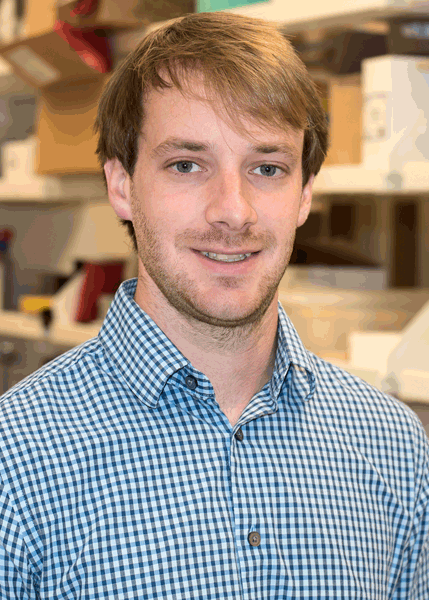 PHILADELPHIA (March 26, 2020)—In a recent study, researchers at Fox Chase Cancer Center concluded that overproduction of a protein called RNF168 may contribute to the development of BRCA-mutated cancers.
BRCA1 and BRCA2 are tumor suppressor genes that help repair DNA. Mutations in these genes are the strongest known genetic risk factor for breast and epithelial ovarian cancer. It is estimated that 55 percent to 65 percent of women with the BRCA1 mutation will develop breast cancer before age 70; an estimated 45 percent of women with a BRCA2 mutation will develop breast cancer by age 70.
Loss of BRCA1 activity and the ability to properly repair DNA damage fosters an environment for the development of cancer. RNF168 allows cells to maintain a DNA repair pathway that stops working in BRCA1-mutant cancer cells.
"In this study, we further explore the function of RNF168 and describe a previously unknown role for RNF168 in response to DNA damage that arises during cell replication in BRCA1-mutant cells," said John J. Krais, PhD, a postdoctoral associate in the lab of associate professor Neil Johnson, PhD, in the Molecular Therapeutics program. Krais and Johnson are lead authors of the study.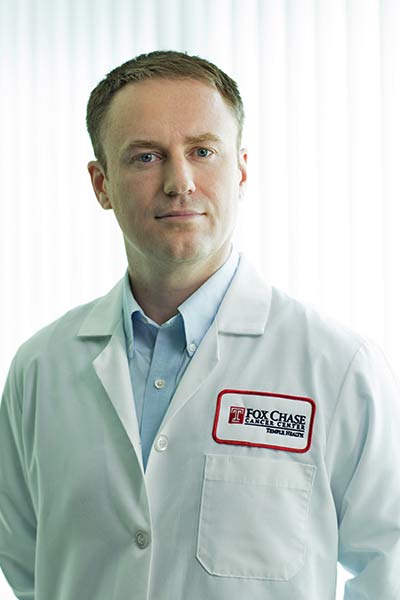 According to their research, when there is an absence of BRCA1, excessive RNF168 expression may drive break-induced replication and contribute to mutational characteristics seen in BRCA1-mutated cancers. Break-induced replication is a pathway that repairs certain types of DNA breaks but is highly mutagenic.
Although the study has expanded their understanding of RNF168 biology, Krais said more research is needed. He said they are seeking to understand how cells regulate levels of expression, what additional functions RNF168 performs, and how this pathway can be targeted for the development of new cancer drugs.
"We are very interested in how RNF168 controls the synthesis and repair of DNA during the development of cancer. In addition, our ongoing work is aimed at uncovering cofactors that contribute to the survival and growth of BRCA1-mutant cancer," said Krais.
The study, "Ectopic RNF168 Expression Promotes Break-Induced Replication-Like DNA Synthesis at Stalled Replication Forks," was published in the journal Nucleic Acids Research.