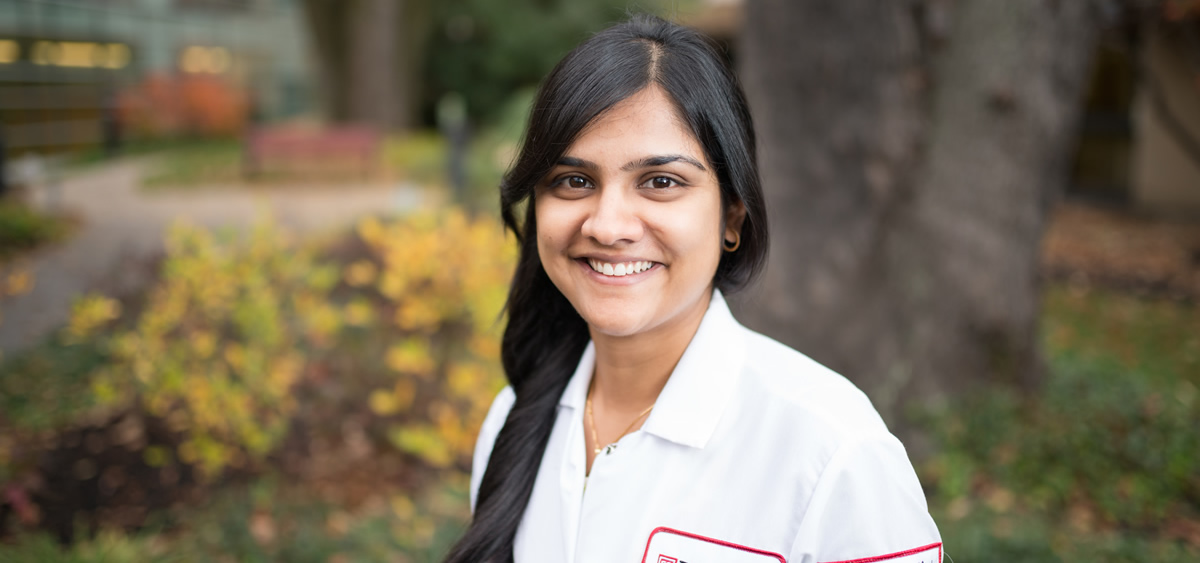 PHILADELPHIA (October 30, 2018)— Namrata (Neena) Vijayvergia, MD, assistant chief of Gastrointestinal Medical Oncology, and Alexander Deneka, MD, PhD, postdoctoral fellow, both at Fox Chase Cancer Center, were among seven scientists selected to present at the Young Investigator Symposium at the semiannual ECOG-ACRIN Cancer Research Group meeting on October 25 in Fort Lauderdale, Florida.
The Young Investigator Symposium is a professional mentoring event at which early-career scientists meet experienced investigators, learn about research opportunities, and share new research approaches. Presenters are selected by a committee after a competitive application process. They each deliver a 10-minute oral presentation on their research and respond to attendees' questions.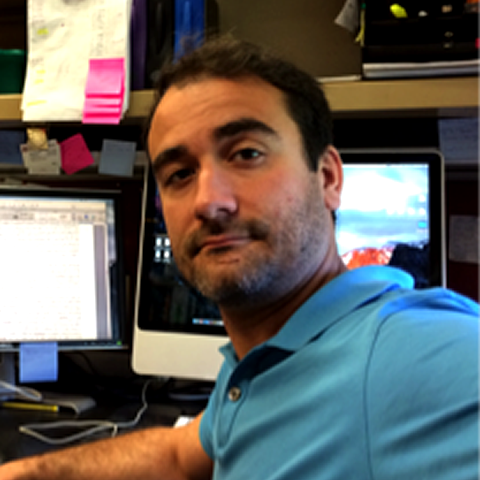 Vijayvergia's presentation was entitled, "Transcript profiling of neuroendocrine tumors to identify new targets and mechanism of progression." Deneka's was entitled, "Synthetic lethal targeting of mitotic checkpoints in HPV-negative head and neck cancer."
Up to eight individuals present at the Young Investigator Symposium each year. They are selected on the basis of scientific innovation, significance, and the potential for clinical impact. In addition to their presentations, the selected researchers observe scientific committee meetings, participate in educational sessions on clinical trials, and network with more experienced attendees.