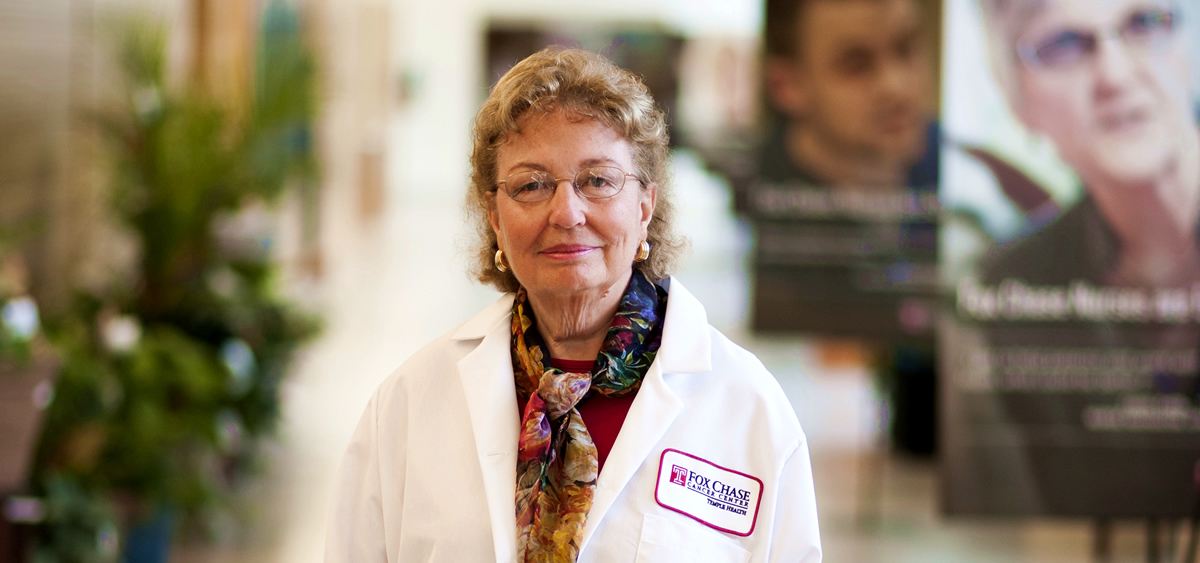 Philadelphia (July 13, 2018) — Ann Skalka, PhD, has been named the 2018 recipient of the prestigious William Procter Prize for Scientific Achievement. Awarded annually by Sigma Xi, the scientific research honor society, this prize is given to a scientist who has made an outstanding contribution to scientific research and has demonstrated an ability to communicate the significance of this research to scientists in other disciplines.  
Skalka is senior advisor to the president, professor emerita, and the former W.W. Smith Chair in Cancer Research at Fox Chase Cancer Center. She served as senior vice president for basic science at the Center from 1987 until 2008.  
She is internationally recognized for her contributions to our understanding of the biochemical mechanisms by which retroviruses, including the AIDS virus, replicate and insert their genetic material into the host genome. She has published more than 240 scientific papers and scholarly reviews, edited several books, and organized and presented at national and international meetings. She is also author of the soon-to-be-released book, Discovering Retroviruses, and is coauthor of the widely acclaimed text, Principles of Virology. 
In addition to service on numerous scientific advisory boards, Skalka has been deeply involved in state, national, and international advisory groups concerned with the broader societal implications of scientific research, including the New Jersey Commission on Cancer Research, which she chaired from 2008 to 2013.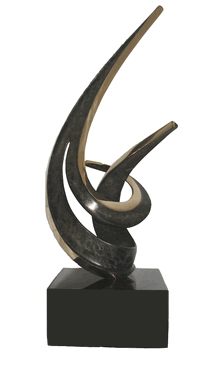 The Procter Prize is named for William Procter, the grandson and heir of one of the founders of the Procter and Gamble Company. Procter was elected to Sigma Xi in 1939 and endowed the award that bears his name in 1950. Past recipients include primatologist and anthropologist Jane Goodall and Jenny Glusker, DSc, professor emerita at Fox Chase Cancer Center, who earned the honor in 2014.