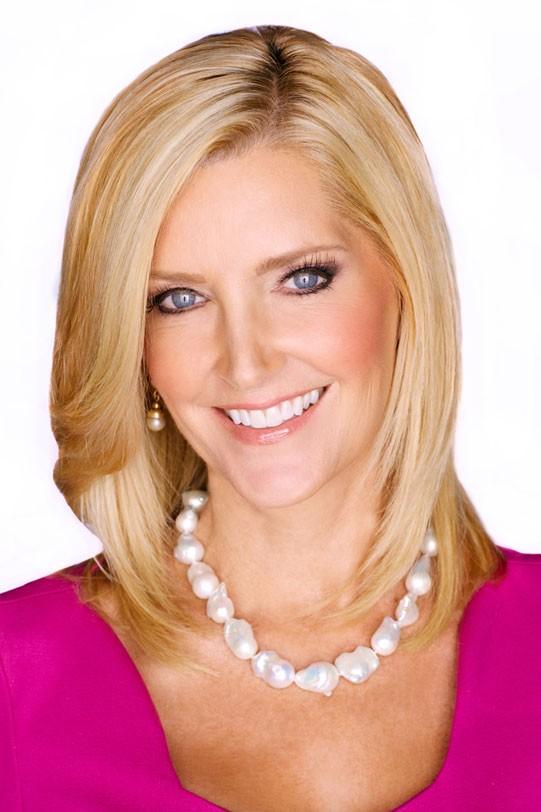 PHILADELPHIA (October 3, 2017) – Fox Chase Cancer Center will host its 18th annual Paws for the Cause dog walk on Sunday, October 22, 2017, from 9:00 am to 12 pm. This one-mile walk around Fox Chase's main campus will raise money for cancer research and prevention programs. Participants will also enjoy a variety of vendors, professional pet photos, animal rescue organizations, entertainment, refreshments, contests, and prizes. Since its first year, Paws for the Cause has raised more than $375,000.
Dawn Timmeney of Fox 29 News will return for her fifth year as emcee, joined by her dog Finley. Richard Greenberg, who has spent his entire 35-year surgical career at Fox Chase, will serve as Ambassador for 2017, along with his dog Cooper. Dr. Greenberg and Cooper have participated in Paws for the Cause since 2011, competing regularly for top fundraising honors.
The event will take place at Fox Chase Cancer Center, 333 Cottman Avenue in Philadelphia. Registration begins at 9:00 a.m. and the walk kicks off at 10:30 a.m. Participants who raise more than $250 will receive a signature t-shirt.
For more information and to register, visit foxchase.org/paws
The Fox Chase Board of Associates organizes Paws for the Cause, and is grateful to all supporters. Sponsors of this year's event include our generous lead sponsor Canine Country Inc. as well as American Heritage Federal Credit Union.