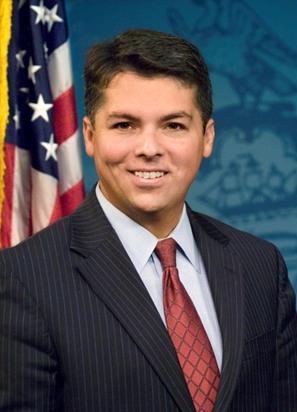 PHILADELPHIA (April 11, 2016) — Fox Chase Cancer Center hosted its Annual Volunteer Recognition Luncheon on Friday, April 8, 2016 at the JC Melrose Country Club in Cheltenham, PA.
Congressman Brendan F. Boyle of the United States House of Representatives presented this year's volunteer awards. Congressman Boyle serves as the U.S. Representative for Pennsylvania's 13th Congressional District.
"I am honored to present the awards to the dedicated volunteers of the Fox Chase Cancer Center community," said Boyle. "What they do for the families of Fox Chase is truly immeasurable.
The Annual Volunteer Recognition Luncheon honors Fox Chase's volunteers for their hard work and dedication to the Center, its faculty, patients and families. The luncheon was held from 10:30 am until 2:00 pm with a volunteer photo opportunity at 11:00 am.