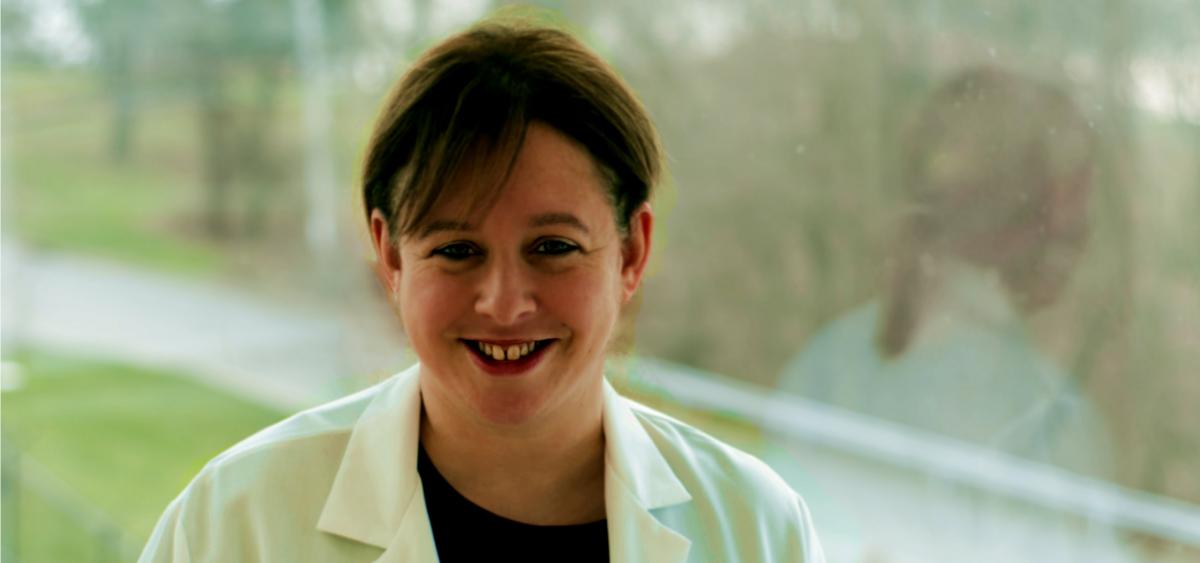 PHILADELPHIA (July 17, 2018) – Stephanie E. Weiss, MD, chief of the Division of Neurologic Oncology at Fox Chase Cancer Center, will be honored as a fellow of the American Society for Radiation Oncology (ASTRO) at the organization's 60th annual meeting on October 23 in San Antonio, Texas.
The ASTRO Fellows Program honors radiation oncologists who have made significant contributions to the field, and who have been active members of ASTRO for at least 15 years and given the equivalent of 10 years of service to the organization. Weiss is a past chair of the central nervous system track of ASTRO's Scientific Committee.
Since joining Fox Chase in 2012 as an attending physician and associate professor, Weiss has been instrumental in the development of the brain tumor service. Her clinical research activities focus on developing and assessing new treatment protocols that provide better outcomes for patients.
Among several prior honors, Weiss appears in America's Top Doctors® 2017, and she was most recently recognized inPhiladelphia Magazine's Top Doctors. Weiss is a past recipient of the STAR Award for Outstanding Physician from Upstate Medical University.