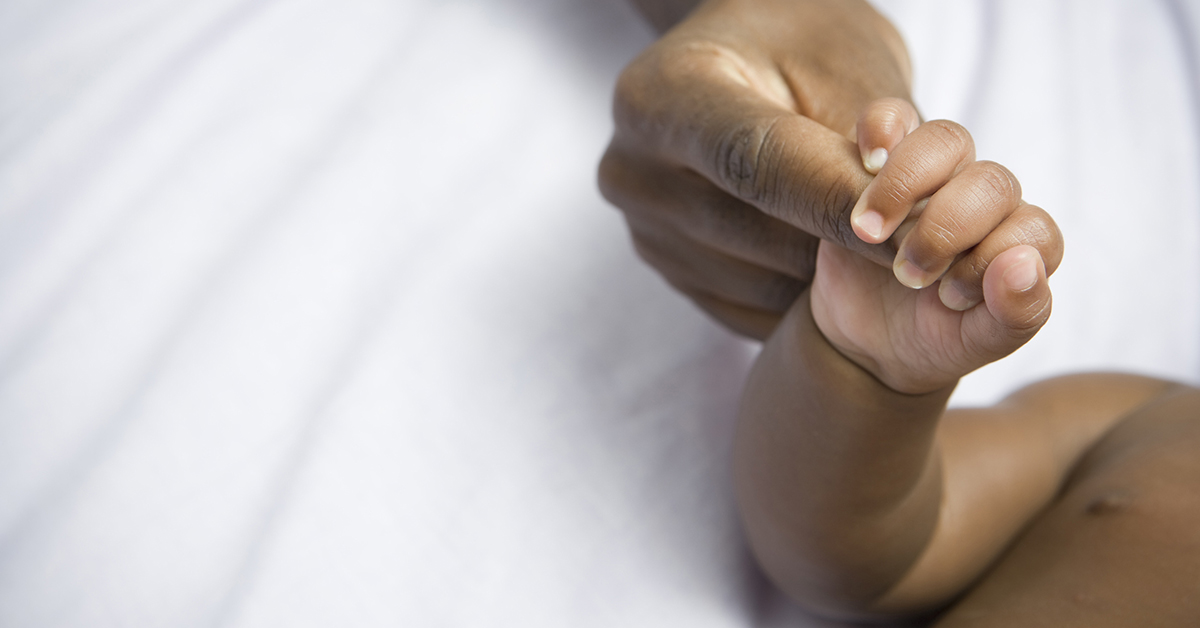 VIEW ALL POSTS
Fertility and Cancer: What Every Patient Who Wants Children Should Know
A cancer diagnosis always brings a multitude of questions about treatment options and prognoses.

But if you're a younger adult and want to have children, fertility may also be something to think about because cancer treatment can affect your ability to have kids. And a surprising number of patients are affected.

Here's what you should know if you want to start a family—and how to talk with your oncologist about preserving your fertility.

Who is affected?

Many people think that fertility issues only strike women with gynecologic cancers like ovarian cancer. But that's not the case. Cancer can cause reproductive setbacks for both women and men. And many different types of cancers can be culprits, including breast cancer, colon cancer, lymphoma, and leukemia, said an oncofertility coordinator at Fox Chase Cancer Center.

"Treatments that are systemic, like chemotherapy, will have an effect on a woman's egg production or a man's sperm production," they explained. "There are also concerns with radiation."

Whether your fertility is at risk depends on your individual treatment plan—including the treatment type and dosage, and how long it lasts. Your age, fertility before diagnosis, and other health issues can also come into play.

What are my options?

It can be difficult to learn that your cancer could make it harder to have a child. Know this, though: There are many options for preserving or increasing your chances for starting or expanding your biological family.

For women: Egg freezing, embryo freezing, and ovarian tissue freezing are all options. The best choice depends on your age and cancer type, along with personal factors like finances and your relationship status. Also, there is a surgical procedure to relocate the ovaries out of the field of radiation, called ovarian transposition or oopheropexy to protect against radiation induced oocyte (egg) damage.

For men: Sperm banking is the simplest and most popular option. "It's something men can do one to three times, and it can be done in a short amount of time," Schwartz said.

What's the first step?

If you're under 45 years old, your oncologist may mention fertility preservation when discussing your diagnosis and treatment plan. But if not, don't be afraid to bring it up. "Ask what the potential is for your treatment to impair your fertility, and if it's OK for you to pursue some kind of fertility preservation," said a Fox Chase oncofertility coordinator.

Your physician can point you towards support if you're looking for guidance about fertility. Here at Fox Chase, a specialist will talk to patients within 24 hours of having a doctor or nurse recommend someone speak to them. Patients are referred to local reproductive specialists and will be walked through any potential procedure.

After getting the green light from your doctor to explore fertility-saving treatments and weighing your choices, it's best to act quickly.

You'll have to undergo fertility preservation before starting cancer treatment, and procedures for women can take a few weeks to complete. "My oncologist said, if you even remotely are thinking of having more children, then you need to get your eggs out before chemo," said former Fox Chase patient Shelby Hurley, who was diagnosed with breast cancer at 37.

Don't be afraid to ask your oncologist about your options. There are fertility specialists who can walk you through all of your choices, so you can make an informed decision about preserving fertility.