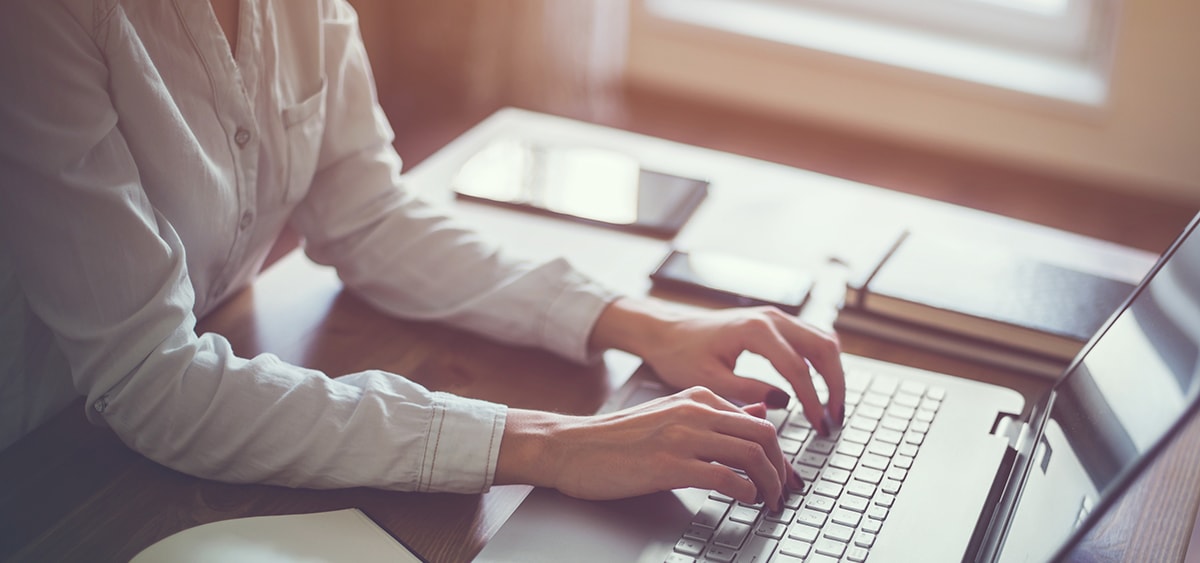 VIEW ALL POSTS
How to Find Trusted Information About a Cancer Diagnosis
Updated May 27, 2020

If you or a loved one is facing cancer, one of your first reactions may be to go online. After all, the internet is awash in information about cancer and its treatments, from ads to news stories to government websites.

It is certainly possible to find valuable information that can make a positive difference, but some of this information is misleading and even inaccurate. Especially when your health is at stake, the wrong information could hurt you.

Credible sources you can count on  

So how can you find trustworthy health information when you search on your laptop, tablet, or phone?

The first—and most important—step is to pay close attention to the source of information. Some examples of reliable sources of information that our nurse navigators will often recommend to patients are:

Government agencies, such as the National Cancer Institute and the Centers for Disease Control and Prevention
Leading hospitals and major cancer centers, such as Fox Chase
Major health organizations, such as the American Cancer Society and the American Society of Clinical Oncologists
The National Comprehensive Cancer Network (NCCN). These comprehensive guidelines are recognized as the standard of clinical policy in cancer care. They're also the most frequently updated guidelines for cancer treatment and provide a wealth of specific information for patients faced with a cancer diagnosis. Physicians at Fox Chase help create the oncology practice guidelines issued by the NCCN.

Sources like those listed above typically update the information on their websites regularly and post a review date—which is crucial because cancer treatment options change frequently—and the information is often reviewed by medical experts.

Red flags 

Be wary of any information you read that is based on someone's personal experience, wherever that information appears—in a blog, a discussion board, or social media.

Cancer patient testimonials can be a source of inspiration when in the context of a trusted source's website, but it can be easy to read one person's success story and expect the same outcome yourself. It's important to remember that not every person will have the same medical outcome.

No matter how promising one person's story or response to a treatment is, it can't be generalized. Even patients with the exact same kind of cancer have different bodies and health histories.

Credible cancer information is based on carefully designed research studies involving large groups of people, such as the many clinical trials that take place at Fox Chase.

Watch for bias too. If a source's main purpose is to sell a product—for example, if it's a business or advertiser—it may be slanted and inaccurate. In particular, be wary of any information that promises a "miracle cure"

Turn to your doctor and other experts

Most important: Remember that any health information you find online—no matter how credible it seems—should never take the place of your doctor's advice.

Keep a list of questions that you have or even just things you are curious about. Make sure to bring them up with your doctor. Your physician knows the whole picture when it comes to treating you, so they are the best way to ensure you are receiving accurate information.

If you would like help finding reliable cancer information, you can always turn to the health educators at the Philip E. and Naomi P. Lippincott Resource and Education Center on the Fox Chase campus. The health educators can talk to you one-on-one about types of treatments like chemotherapy, radiation, clinical trials, etc. They can also direct you toward cancer brochures and fact sheets available at the center.

The center offers free Wi-Fi access to reviewed and trustworthy websites on its computers and iPads, which everyone is welcome to use and explore interactive computer programs and DVDs. The center is open to the public and to Fox Chase staff on weekdays from 8 a.m. to 4 p.m. It is located in the Robert C. Young, MD, Pavilion, on the main corridor of the first floor.

If you are facing a cancer diagnosis and would like to speak to one of our nurse navigators or make an appointment, you can request an appointment online or call 888-369-2427.