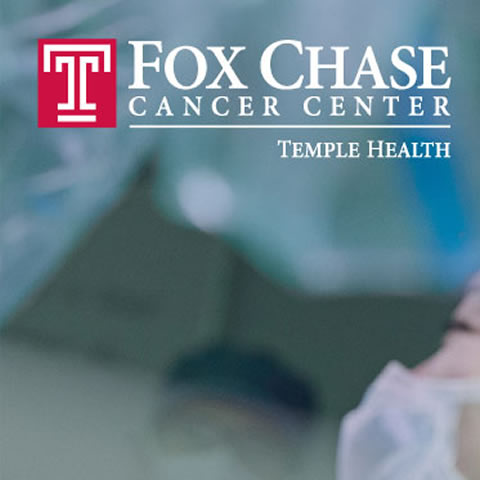 VIEW ALL POSTS
Objectifying Surgical Decision Making for Renal Masses
In the absence of level I evidence, physician treatment recommendations are subject not only to the objective (interpretations of the cohort literature and practice guidelines), but also the subjective (training patterns, comfort levels, biases and individual experiences).

Such is the case for management of the incidental renal mass where multiple therapeutic options exist. This is well highlighted in guidelines from the American Urological Association which I was privileged to be part of.

When considering how best to excise a renal tumor (laparoscopic/robotic or open/partial or radical), the decision is profoundly affected by the surgeon's subjective assessment of the anatomical attributes of the renal tumor in the context of his/her experience. A lesion that one clinician may deem "inappropriate" or even "impossible" for a partial nephrectomy due to its "central", "hilar" or "endophytic" location, may be "standard" for another clinician. This has resulted in over-utilization of radical nephrectomy with profound implications for the development of chronic kidney disease (CKD).

Equally important, comparing outcomes and developing metrics from retrospective localized renal cancer cohort studies in the literature are currently impossible due to the lack of a standard nomenclature to quantitate differences in renal mass anatomy.

Recently we developed and published a scoring system (Nephrometry) to objectify the difficulties of renal mass excision.  It is the first system aimed at quantitative surgical decision-making processes in kidney cancer.

Not everything in medicine in quantifiable. Experience and "gestalt" remain relevant clinical tools. Nonetheless, hepatic surgeons all understand that a lesion in segment one or eight is technically difficult while another in segment two or three is straight forward. Interpretation of a retrospective or prospective series of hepatic resections is based on this understanding. Similarly, BI-RADS (Breast Imaging-Reporting and Data Systems) has been used as a quality control system for concise and unambiguous understanding of patients mammogram between multiple doctors, facilities and publications. Objective parameters such as nephrometry encourage consistency in clinical decision making and allow relevant comparisons … goals that remain elusive in much of the surgical literature.

Patients with renal masses should ask their physicians what the nephrometry score of their kidney tumor is and how that may affect the risk of complications.  Another pertinent question is to ask your physician how many partial nephrectomies he or she has done on tumors with nephrometry scores like yours. By knowing your nephrometry score – it may provide insight as to your physicians' comfort level with partial nephrectomy and therefore why he/she made the specific recommendation.