Date & Time
Registration Information
This is a free event but registration is strongly encouraged.
Patients, caregivers, health care professionals, friends and family are welcome, as well as members of the local community, to learn more about sarcoma and leiomyosarcoma. The event will feature an expert panel with Fox Chase Cancer Center physicians and researchers, and viewers will be given the opportunity to ask questions through the Facebook Live chat feature, or emailing [email protected] prior to the event.
For more information, please call 215-728-2745.
Video Exhibitor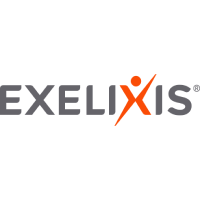 Category