Philanthropy
Fox Chase Cancer Center was honored to partner with visionary philanthropist Concetta Greenberg to establish The Marvin and Concetta Greenberg Pancreatic Cancer Institute. Mrs. Greenberg established the Institute in honor of her late husband who died of pancreatic cancer. Mrs. Greenberg has a longstanding relationship with Fox Chase pancreatic cancer research projects.
With Mrs. Greenberg's support, the Institute established: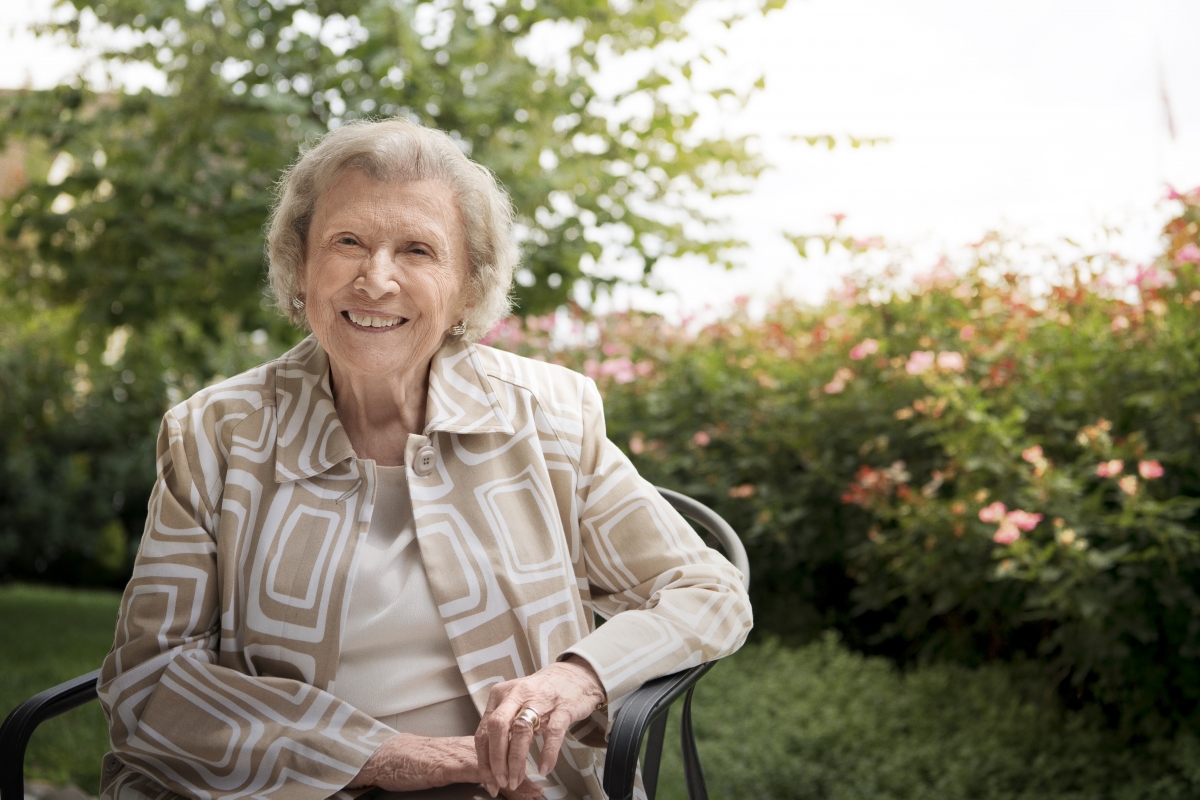 A unified pancreatic cancer clinical and research database, encompassing comprehensive clinical, genetic, and treatment data linked to a large collection of pancreatic cancer biological samples and patient derived xenografts.
An informatics infrastructure to establish comprehensive protocols for clinical data collection, a Pancreatic Cancer Clinical Pathway to streamline the process of evaluation, multidisciplinary treatment assessments, and additional access to clinical trials for patients
Procedures for rapid tissue procurement and blood collection for genetic and biological testing, with immediate attention to the needs of pancreatic cancer patients
Ongoing efforts to identify families at risk and establish an early detection program that will be accompanied by basic science initiatives
Clinical trials and novel basic research initiatives that will assure current and future supply of clinical effort
How to Support The Marvin and Concetta Greenberg Pancreatic Cancer Institute at Fox Chase Cancer Center
We're excited for this opportunity to advance the field of pancreatic cancer research, but there's still so much work to be done.
If you'd like to donate to support this Institute and our research efforts, you can contribute at donate.foxchase.org/PancreaticInstitute. Or, connect with our Institutional Advancement Department at FoxChase.org/Giving or 215-728-2745.