When I had Lost Hope, My Doctor Told Me, "You'll Live to Be An Old Man!"

‐Joseph McGrath
I grew up in the countryside, and have spent a lot of my life fishing, hunting, and enjoying the outdoors. Later in life these interests became even more fun when I could share them with my children, and my brothers and their children. In 2013, I didn't spend much time outside, because my wife was being treated for cervical cancer and I was her primary caregiver. Although she was ill, I was in good health (I thought) at age 61.
My whole life changed when I went for a routine doctor visit and found out the last thing I expected: I had colon cancer.
I had surgery close to home in Scranton, and afterward I was fine for about a year. Unfortunately I lost my wife to her cancer during this year. I was absolutely heartbroken. Despite my depression I continued to take care of my own physical health in light of my colon cancer, making sure to have regular follow-up appointments.
When my cancer returned. 
About a year later, to my utter disbelief, one of my scans showed that I had five tumors on my liver. The doctor called me at home to tell me the news. Although I had trusted my doctor in Scranton, I was filled with doubt wondering if the colon resection surgery hadn't been as successful as we thought, or if traces of the colon cancer had somehow remained and spread. The doctor said I should consider chemotherapy for the time being, but that he didn't expect me to live for more than a year.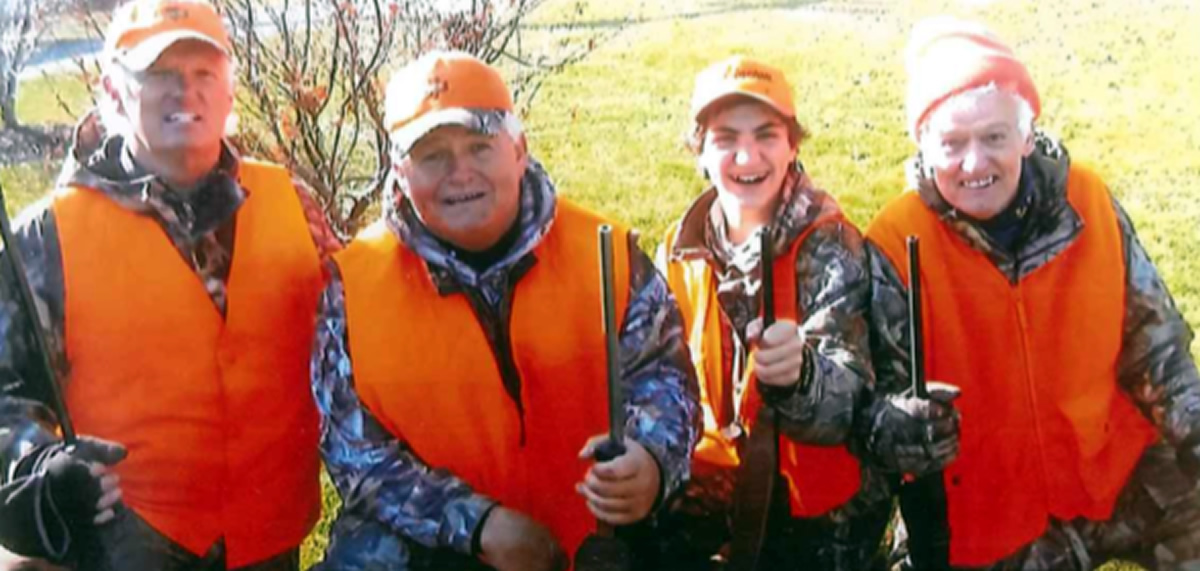 Still only in my early sixties, I felt that it was not yet my time. I believed I still had years of hunting and fishing with my family ahead of me. My brother Mike had previously been treated at Fox Chase Cancer Center, and strongly recommended I seek a second opinion there.
Fox Chase is the place to go. 
As soon I got to Fox Chase I could tell I was in good hands. The doctors all felt authentic and I could see that they truly cared about my individual situation. At my first appointment, I met a group of doctors who introduced themselves as a team. When I shared what I had been told previously, my doctor reassured me by saying, "You will live to be an old man." I was already beyond relieved that I had come.
I was still struggling with all I had been through, but I was determined to receive the best treatment, and that first visit to Fox Chase convinced me I would be okay. I went through 12 rounds of chemotherapy, and when I was strong enough, my surgical oncologist operated on me in April 2016. He removed all of my tumors, as well as half of my liver, during a complex surgery.
Don't be afraid to get a second opinion. 
Although my doctor in Scranton said nothing could be done, I am about to mark a year of being completely cancer-free, with no further treatment needed.
As if giving me my life back wasn't enough, I also have to thank Fox Chase for unexpectedly giving me a second chance at love. During my treatment I met a nurse who had been widowed around the same time I had, and she was a true light in the darkness. She became my friend and my advocate, and we quickly fell in love. We've been married now for one year, and I believe it was a miracle that our paths crossed.
Today I am healthy, happy, and back to enjoying the outdoors with my family. With my new wife at my side, I am looking forward to the future in a way that hadn't seemed possible only a few years ago. Fox Chase gave all of that to me, and I will forever be grateful.