"Now that everything has come together for me, I can truly enjoy my life."

‐Jennifer Gilbert
In June 2010, at the age of 35, I felt alone in the world. I was recently divorced, my brother was suffering from a terminal brain disease (and died two and a half years later), my father had passed away, and my mother was caring for my grandmother in South Carolina. I accepted a new job as a veterinarian tech at a horse hospital in New Jersey where I didn't know a soul.
That's when I began to experience uncontrollable bleeding and pain, which continued for several months. I sought medical attention from local physicians, but after several rounds of testing, no one had an answer. Finally, during a pelvic exam, a gynecologist suspected what could be wrong. I had cervical cancer.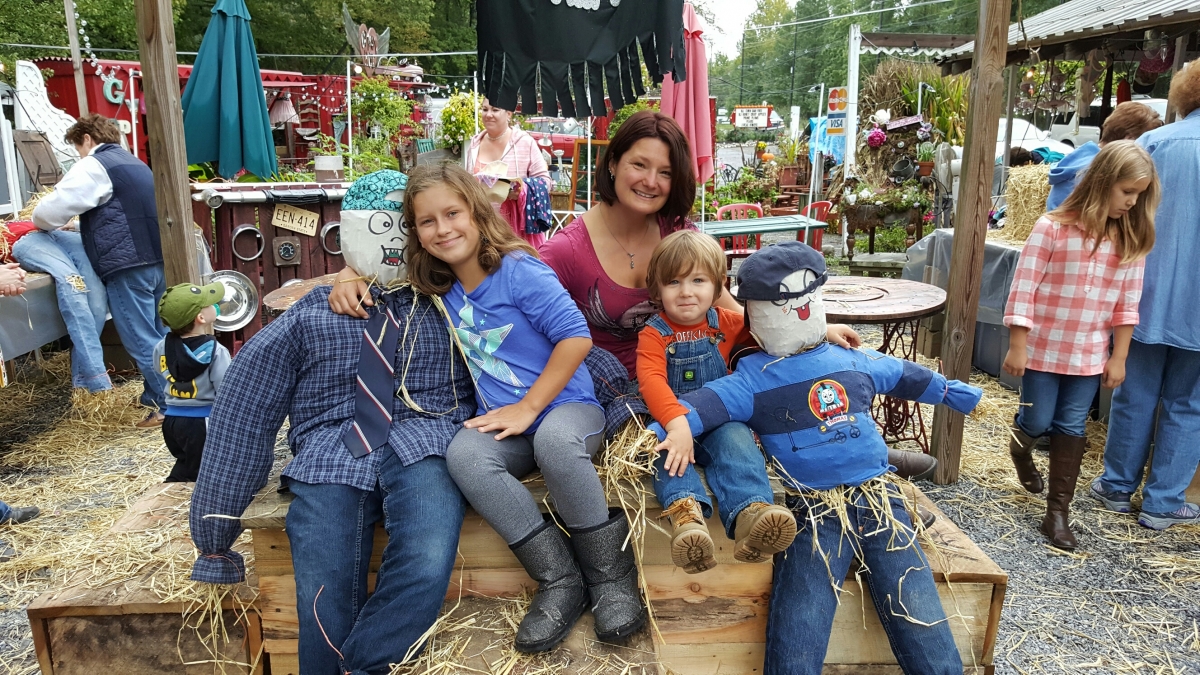 An MRI revealed the mass was two and a half centimeters and had spread from my cervix to my uterus and into the upper part of my vagina. Although I was frightened, I was somewhat relieved to finally have an answer—and a plan of attack. I was referred to Fox Chase Cancer Center in Philadelphia.
In December 2010, I underwent a radical hysterectomy where I learned the cancer had also spread to my lymph nodes. After recovering from surgery, I was ready for chemotherapy. Because I had no family in the area, I couldn't drive back and forth to Fox Chase in Philadelphia. Fortunately, Fox Chase had a partner hospital in South Jersey, close to my home. My doctors scheduled my chemotherapy and radiation treatment for Fridays so I could work all week, have my treatment, and recover over the weekend. Dr. Gina Mantia-Smaldone, a gynecologic surgical oncologist at Fox Chase, was able to manage my care.
Exercise is really important to me, so following treatment, I ran as often as I could. It's not only healthy, but therapeutic. However, within a few months, I started to experience severe swelling in my legs and was diagnosed with lymphedema.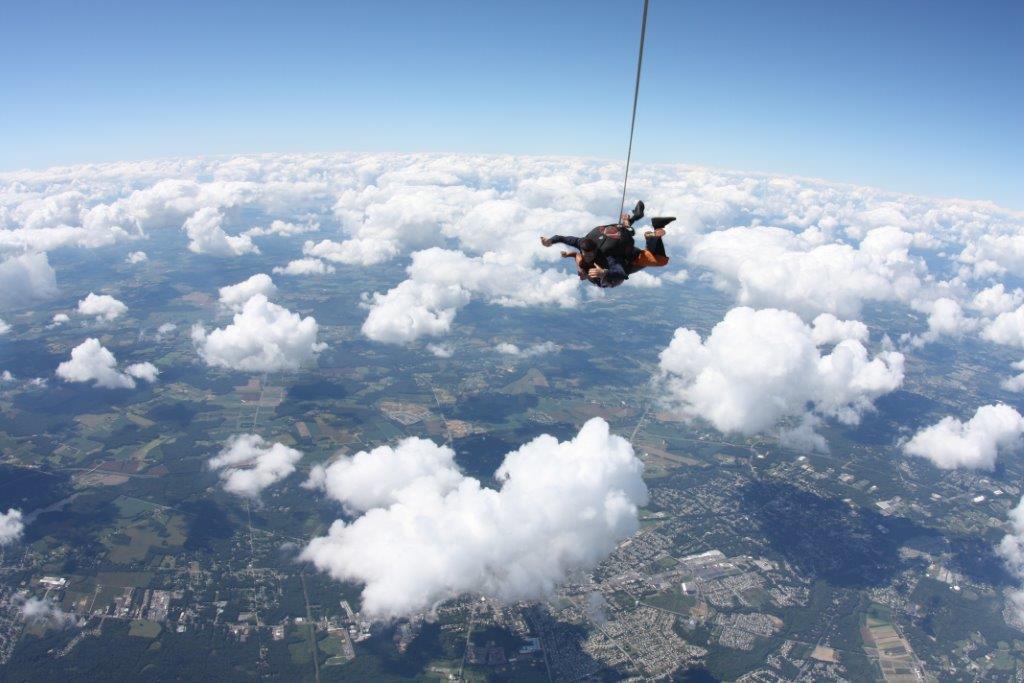 I worked with several lymphedema therapists during the next few years, and although my symptoms could be managed, I was never back to normal. After working with the therapists, the swelling in my leg reduced from 35 percent to 14 percent, with some fluctuation, and I was able to resume my exercise schedule.
Fortunately, I continued working with horses and began to meet new friends. In 2012, I met a fellow horse owner, Nick Gilbert. We had so much in common and quickly fell in love. We both enjoy fishing, boating, skeet shooting, hunting, and, obviously, riding horses. But I continued to suffer from lymphedema.
When my leg blew up, I told Nick he didn't have to stay because I didn't want to be a burden to him. But he stuck around, and, eventually, he proposed. In June 2013, Nick and I got married.
Just before the wedding, I was referred to Dr. Sameer Patel, a plastic and reconstructive surgeon at Fox Chase. He had expertise in a new procedure to reduce swelling that results from lymphedema. Dr. Patel was incredible, and I felt completely confident in his care. I figured I had nothing to lose and everything to gain.
The surgery was a miracle. My swelling decreased to a miraculous one percent after surgery. I continue to practice the exercises that Wilma taught me, but I feel closer to normal much of the time.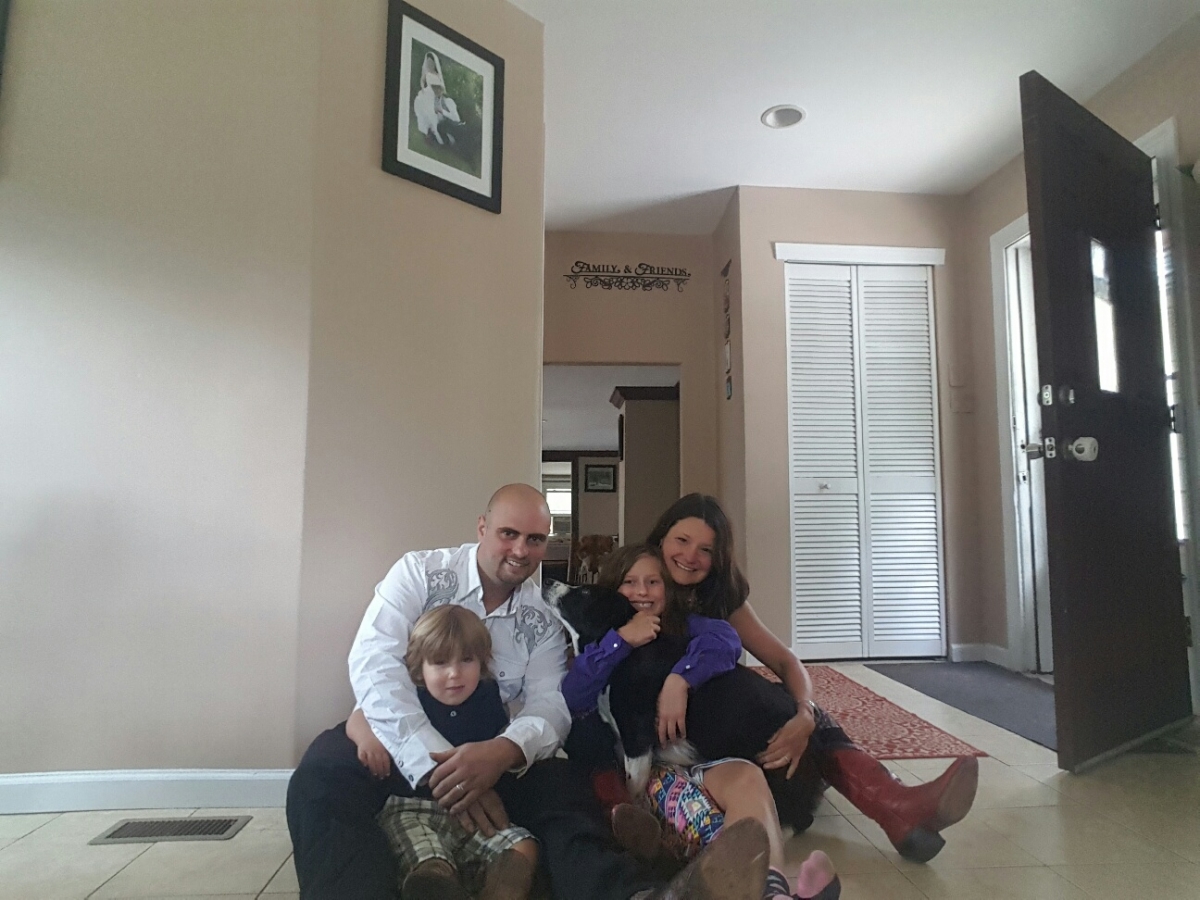 In February 2015, I was hospitalized with my fifth case of cellulitis since I developed lymphedema. Several weeks after I was discharged, I resumed therapy. During this time, Wilma acquired a new machine to help lymphedema patients reduce the amount of fluid in their bodies.
The machine truly works wonders. I'm so glad the hospital had one because it made such a difference in my body—and has had a positive impact on my quality of life. 
By July 2015, I began to see a nutritionist near my home in New Jersey. As a result, I lost more than 20 pounds in a safe and healthy way. I reduced my overall body fat and increased my lean muscle, which has helped control the lymphedema. The overall extra fluid I carry in my leg, hip, groin, and stomach has all decreased since I started changing the way I eat and what I eat. I feel much better. It has definitely changed my life. 
As my health improved, Nick and I decided it was time to start a family. We worked with Child and Family Services to foster two young children, with the intent to adopt them to create a permanent family. We brought a nine-year-old girl, Shakonnah, and a two-year-old boy, Michael, into our home in October 2015 and quickly fell in love. And in October 2016, the adoption process was finalized. These kids have been in the system for almost two years now and have had a hard life. They're great children, and I can't imagine our life without them now.
We moved to a bigger house in the country to accommodate our growing family, which now includes a dog, chickens, goats, sheep, and an alpaca. We are definitely moving forward with life and loving every minute of it! Life goes much too quickly to just let it pass by these days.