Thanks to Fox Chase Cancer Center, I have two beautiful little boys who are the light of my life.

‐Anna Jolly Sadbeck
In the fall of 2007, I was beyond content with my life. My husband, Phil, and I had just gotten married, I had just earned my masters degree in education, and at the age of 26, I was excited about the prospect of starting a family. Everything seemed to have fallen into place for me.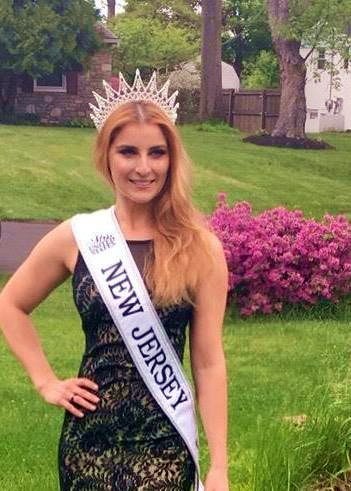 I soon learned how things can change in an instant. I remember that moment so clearly, sitting in the exam room at my gynecologist's office as she told me the news. I was there for a routine exam, I'd had no symptoms, nothing bothered me, and I felt completely healthy. Questions flooded my brain as I tried to make sense of what my doctor was telling me- I had cancer. She explained that it was cervical cancer, more specifically, squamous cell carcinoma of the cervix, stage 1B1.
My head was spinning, but Phil and I sprung into action. We spoke with three different oncologists and they all told us the same thing: I would need a complete hysterectomy. They said there was no other option. Just weeks before, I was daydreaming about the family Phil and I would have. After each appointment, that dream seemed more and more impossible.
It was a friend who finally suggested I go to Fox Chase Cancer Center. Desperate for some good news, I made the appointment. Unlike any of the other doctors we'd seen, this doctor assured me that he would do everything in his power to preserve my fertility. I was floored. After what seemed like a unanimous "no" from every other oncologist, we finally heard a "maybe." For me, a maybe was all I needed to hear. As devout believers, Phillip and I clung to that answer and prayed for a miracle.
 
When the results of the test came back, the doctor had us come in to deliver the news. He remained calm and had a positive attitude the entire time. He said everything looked very contained and he believed that a fertility preserving vaginal radical trachelectomy with lymph extraction would take care of the problem, and allow us to have children. It was the miracle Phillip and I had prayed for; a chance to start a family after this was all over. It was that chance that allowed me to stay positive and hopeful throughout my time as a patient.
I had surgery in August 2008 to remove the cancer from my cervix. While I was recovering doctors told me that despite having a shortened cervix, I should still be able to get pregnant if the baby was delivered by Caesarean section. A week later we were told there were no findings of cancer anywhere, and that I needed no further treatment.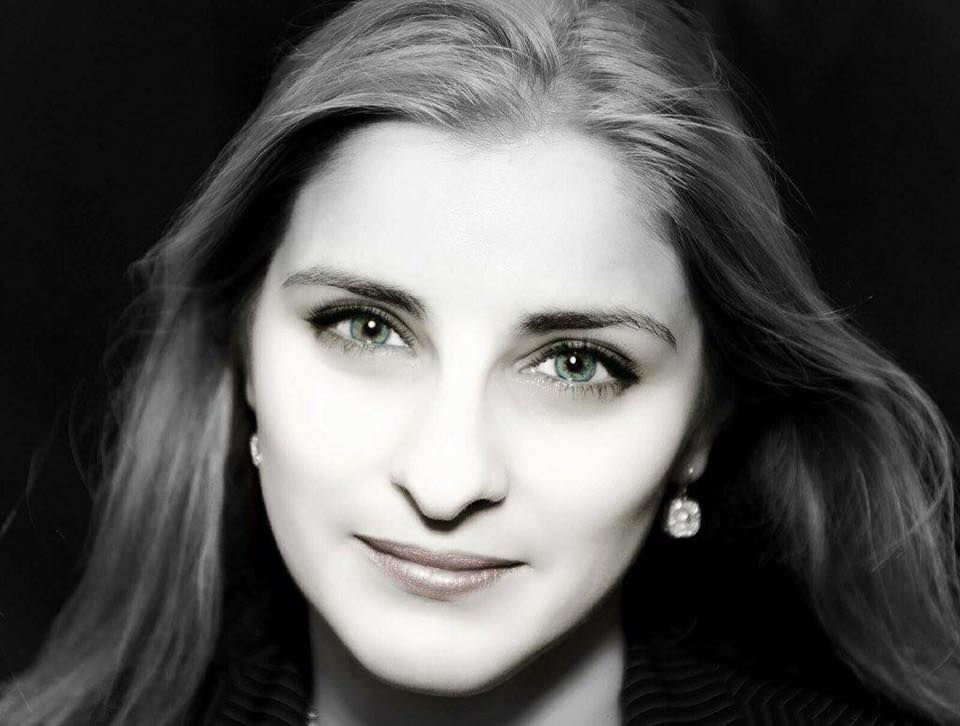 Hearing the news, I was overwhelmed with joy and relief. Just a year earlier, I was told not only that I had cancer, but that I would also never be a mother. Fox Chase gave me the opportunity to beat my cancer and realize my dream of motherhood. Thank God for Fox Chase. Thank God for a doctor who refused to quit, who gave me hope, and who saved my life.
In December 2010, Phil and I learned we were expecting our first child. It was the greatest Christmas gift we could have ever asked for, and in August 2011 we welcomed our son. To our great surprise, we conceived again eight months later and once again, I carried a pregnancy to term.
Thanks to Fox Chase Cancer Center, I have two beautiful children who are the light of my life. Phil and I could not be more grateful to the doctors and nursing staff at Fox Chase for making our dreams come true when it seemed like all hope was lost.