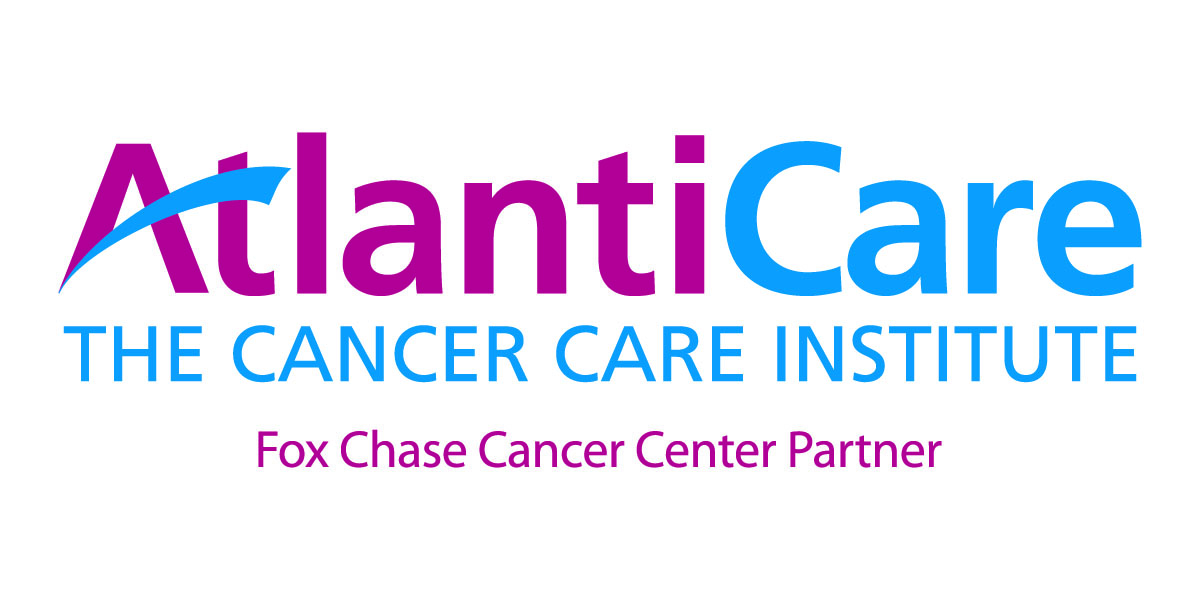 At AtlantiCare, we're bringing new cancer-fighting technologies and distinguished oncology specialists to southeastern New Jersey. With locations in Atlantic and Cape May counties, patients and their loved ones do not have to drive far to find the quality care they need and deserve.
AtlantiCare Cancer Care Institute is a Fox Chase Cancer Center Partner offering the full spectrum of cancer care—from evaluation and diagnosis to treatment, clinical trials, psychosocial support, wellness services and survivorship. Our team of cancer specialists includes physicians who have academic appointments at Fox Chase Cancer Center. We tailor treatment plans to fit each patient's unique needs, while treating all individuals with the dignity and respect they deserve, in a setting complemented by the healing arts.
AtlantiCare Cancer Care Institute is accredited by the American College of Surgeons Commission on Cancer for our overall program and the American College of Radiology for radiation therapy.
As a select Fox Chase Cancer Center Partner, AtlantiCare offers patients:
Superior care, close to home.
As a Fox Chase Cancer Center Partner, we're bringing patients in our own community the latest advances in cancer treatment. Our physicians work seamlessly with physicians at Fox Chase to deliver high-quality care to patients, with the goal of reaching the best possible outcome.
Access to new treatments and research. 
Fox Chase Cancer Center's extensive research capabilities provide AtlantiCare physicians with access to cutting-edge procedures and protocols.
Access to clinical trials.
As a Fox Chase Cancer Center partner, AtlantiCare can provide patients in our community access to clinical trials and research programs sponsored through Fox Chase. At any given time, hundreds of trials are taking place at Fox Chase.
Continuing education and training opportunities.
A variety of professional development opportunities for our physicians, nurses and other health professionals help us to ensure a high-caliber cancer program right in our own community.
Call to make an appointment today: 888-569-1000.
Learn more at atlanticare.org/cancer.